North Waco Tropical Fish
was started in 1964 by Jack and Violet Goodwin in their garage. They soon outgrew their garage and relocated to the current location. NWTF is currently being run by their daughter Sue and her husband Neal.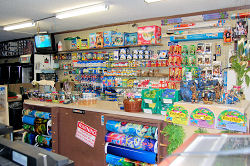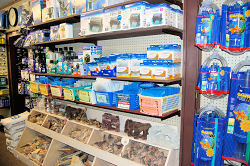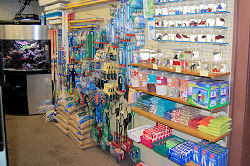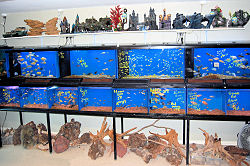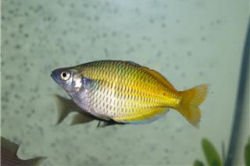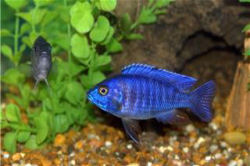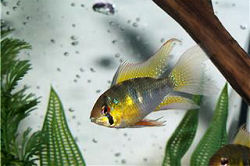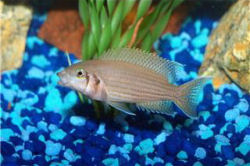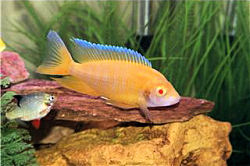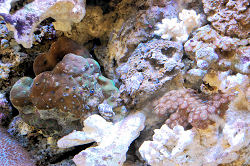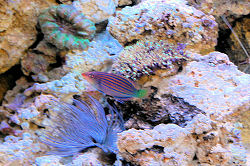 NWTF sells freshwater and saltwater fish, corals and invertebrates. We have nearly 2,500 gallons of fish and invertebrate holding space. We also carry a comprehensive line of aquariums, stands, filters and all supplies needed to set-up a beautiful, healthy aquarium. If we don't have it in stock, we can most likely get it.
In addition to a complete store, we also have in home/office maintenance. We can deliver, set-up and maintain your aquarium for you.